eSPARC is a full-service environmental consulting firm that delivers expert strategies for permitting and regulatory compliance. We support the full spectrum of energy businesses and industrial facilities that value cost-efficient, effective solutions.
Our team of skilled engineers and scientists works closely with facility owners, plant managers, asset managers, and operations staff. As a result of our approach, expertise, and experience, we produce results that help businesses grow while meeting environmental requirements.

Why companies choose eSPARC
We address immediate needs and long-term goals
While many consulting firms focus only on obtaining environmental permits, eSPARC negotiates permits that truly support our clients' ongoing operations. After permit issuance, we provide compliance support to streamline implementation of new requirements and reporting obligations.
eSPARC:
Makes recommendations that consider the needs of both owners and operators.
Considers how regulatory terms will impact a business for years to come: hiring requirements, reporting, equipment needs, and ongoing costs.
Respects budget and schedule constraints.

eSPARC offers extensive resources and experience for client projects
eSPARC is an affiliate company of Consolidated Asset Management Services (CAMS), which supports some of the largest financial institutions, independent power producers, manufacturers, and private equity firms in the world. eSPARC has extensive knowledge of CAMS-managed industries and uses this background to support clients more efficiently and cost-effectively than other providers.
Our team has decades of environmental management, air and water quality permitting, and compliance experience. Our background includes work with the chemical, electrical, oil & gas, and federal government sectors as well as operations, management, and legal support.
Our Management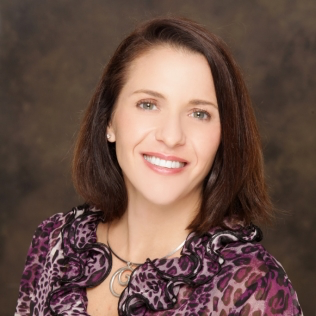 Mona Caesar Johnson, P.E.
President
mjohnson@camsesparc.com
Mona Johnson has nearly thirty years of environmental management experience with an emphasis on air quality permitting and compliance projects and due diligence assessments. She joined CAMS in 2009 as a Regional Regulatory and Compliance Manager responsible for directing corporate-level multimedia environmental and regulatory programs for several power generation facilities. In 2013, Mona formed eSPARC, a CAMS affiliate company. Mona has grown eSPARC from one employee to a successful multi-disciplinary consulting firm with projects in a wide variety of industrial sectors including specialty chemical manufacturing, electric power generation, oil and gas, refining, and marine terminals. Her career also includes twelve years as a consultant with AECOM legacy companies (URS Corporation, Radian, and Dames & Moore) and four years of active duty military experience as a US Army officer. She earned a Bachelor of Science degree in Mechanical Engineering from the Massachusetts Institute of Technology and a Master of Science degree in Environmental Engineering from Syracuse University. Mona is a licensed Professional Engineer in Connecticut, Georgia, Indiana, Michigan, New Mexico, Ohio and Texas.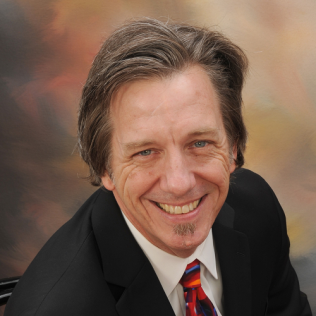 Derek Furstenwerth, P.E.
Vice President, Operations
derek@camsesparc.com
Derek Furstenwerth has over 28 years of experience in environmental program management, environmental and energy policy advocacy, acquisition and divestiture support, licensing and permitting, and operations excellence. Throughout his career, which he began as a junior engineer at Houston Lighting & Power Company, while working his way up through the organization, Derek has been responsible for all areas of environmental compliance and planning, including agency interactions, regulatory advocacy, industry coalition-building, regulatory compliance at the facility and fleet level, complex compliance issue resolution, litigation support, business development support, and operational excellence. Derek's experience makes him equally comfortable and effective in the control room, the Governor's conference room, and the Board Room. Derek is a licensed Professional Engineer in Texas and Pennsylvania.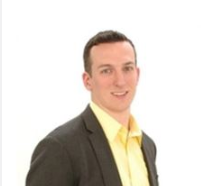 Patrick Brosnan
Director of Mergers, Acquisitions, and Transition Services
pbrosnan@camsesparc.com
Mr. Brosnan is the Director of Mergers, Acquisitions, and Transition Services for CAMS eSPARC. He manages and provides environmental support to M&A activities in the energy industry including due diligence inquiries and ownership transitions. Mr. Brosnan also leads multi-media environmental compliance and reporting functions for power facilities; facilitates client negotiations with EPA and State-level permitting authorities; and provides technical support for corporate sustainability and ESG (Environmental Social Governance) programs for private equity firms and industrial clients.